Meta Video awards choose Oxobox award managemet
This year, Meta will be honoring the best use of its video solutions in Latin America with the Meta Video Awards. For the first time, the awards will be held in Brazil, Argentina, and Mexico, recognizing and rewarding brands, agencies, and creators who have collaborated with Meta to achieve outstanding results in video format within their platforms. Our SaaS solution, OxoAwards, was used to manage the entire process of registration and judging, ensuring a fair and transparent evaluation process. Join us as we honor the industry's best and brightest, and celebrate the power of video to drive results.
https://www.facebook.com/business/m/meta-awards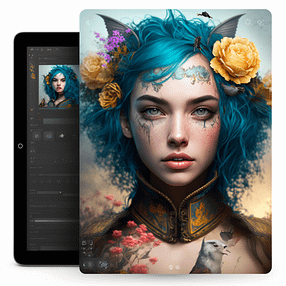 Meta Video Awards, a celebration that recognizes and rewards the innovative and impactful use of our video solutions throughout Latin America.