Quality Over Quantity
We Do It Right The First Time
From humble beginnings in a garage with just four people to a leading company with a presence across Latin America, serving the elite of VOD platforms and major advertisers – we've come a long way in the past 20 years. Our relentless dedication to innovation and customer satisfaction has propelled us to the forefront of our industry. We are proud of our roots and continue to strive for excellence as we shape the future of our field.
The founders of Oxobox, From Left to right:
Fernando Picate CPO,
Diego Primero, COO,
Ramiro Fernandez, CEO,
Martin Petre, CTO.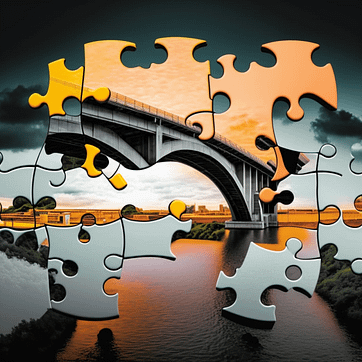 distributing Your CONTENT?
Explore Your Options With Us
We understand that every distribution channel has its own unique needs and requirements. That's why we offer creators a tailored licensing solution that fits their specific needs. We help them navigate the complexities of licensing and distribution, providing them with the tools they need to monetize their content and reach their desired audience. From negotiating deals with major platforms to managing rights and royalties, we are dedicated to helping creators maximize the value of their content.
Buying CONTENTS?
Rest Assured In Our Services
We understand that content buyers need to ensure the quality and relevance of their content. That's why we help them control the quality and accelerate the return on investment of each license. Our licensing solution includes a thorough QC process, where we analyze the content and provide the buyer with detailed information about the quality and the potential of the content. We also offer a wide range of outsourced services to help them increase the visibility of the content and reach their desired audience. With our help, buyers can be sure that they are getting the best content for their needs and can get the maximum value from each license.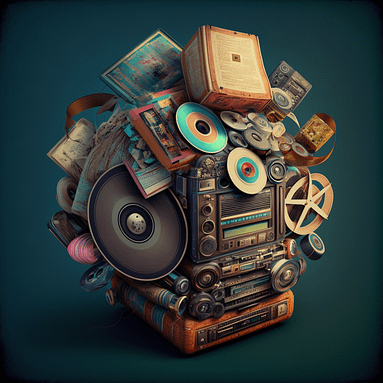 Review Us
Want to share your experience, good or bad? We are welcome all feedback. Please contact us today.
Talk to Us
Please call +54 911 3087 2090. We are here Monday thru Friday from 11 am to 8 pm (-3 UTC, ARGENTINA).