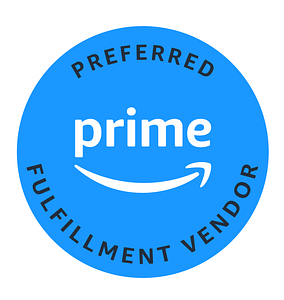 Oxobox became a pfv
An elite group of only 12 companies worldwide are Prime Preferred Fulfillment Vendors.
Amazon Prime Video Launches Program of Constant Quality and Selects Oxobox as Prime Preferred Fulfillment Vendor
We are thrilled to announce that Amazon Prime Video has chosen Oxobox, our quality control and fulfillment company, as one of only 12 Prime Preferred Fulfillment Vendors (PFVs) worldwide. This is a significant milestone for our company and an acknowledgment of our commitment to delivering the highest quality to our clients.
As part of Amazon Prime Video's new program of Constant Quality, they have selected 12 companies from around the globe to ensure that their content meets the highest standards possible. Oxobox is honored to be included in this elite group of companies, and we are proud to be the only exclusive quality control agent in South America.
In addition to being selected as a PFV for Amazon Prime Video, Oxobox is also one of only 26 Non-Preferred Fulfillment Vendors (NPFV) for Netflix. This means that we are trusted by these major streaming services to deliver content that meets their rigorous quality standards.
We take our role as a quality control and fulfillment company very seriously and constantly strive to improve our processes and services to serve our clients better. Being selected as a PFV by Amazon Prime Video is a testament to our dedication to quality. We look forward to working closely with them to ensure their viewers receive the best viewing experience.
We thank Amazon Prime Video and Netflix for their trust in our company. We are excited to continue providing top-quality services to our clients in South America and beyond. #primevideo #PFV #pfv #primepreferredfulfillmentVendor #supplychain #digitalassetmanagement #dam #AmazonPrimeVideo #qualitycontrol